Become a member of the Selwyn Public Library!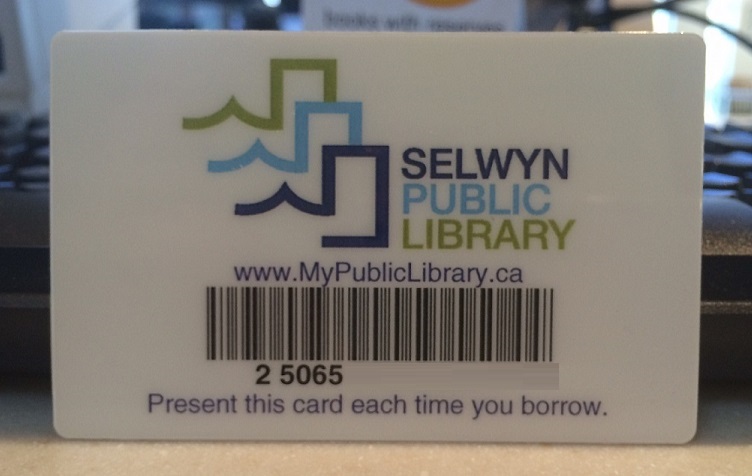 Membership Options
In-person
Visit any of our 3 locations and complete the registration form. Valid photo ID with address is required.
Online
Simply complete and submit the online form. When your library card is ready for pickup you will receive an email. Based on your address you will be assigned a home library, and this is where you will pick up your card. You will be required to show valid photo ID with address at the time of pickup.
About our membership
We offer free membership to everyone regardless of address
Seasonal residents and visitors are welcome to get a membership
Membership gives you access to all 3 of our library locations plus access to our online resources
Contact Us