The Township's Fundraising and Revenue Generation Strategy & Tool Kit was developed by Strexer Harrop Consulting Group (SHCG) using Ontario Trillium Foundation's (OTF) Resilient Communities Fund. The process of development of the Strategy & Tool Kit included a benchmark analysis, best practices, and stakeholder engagement.
The Fundraising and Revenue Generation Strategy focuses on revenue-generating priorities. Compared to peer communities, there is growth potential in sponsorships, arena advertising, programs, and new rates and licensing options. The 28 recommendations found in the Strategy look to support the Community & Corporate Services, Fire, Recreation Services, and Library Departments.
Fundraising & Revenue Generation Strategy
A Fundraising Tool Kit was developed to assist charities and non-profit organizations with fundraising efforts including planning, event promotions, donation tools, grant funding, social media, and more. The Tool Kit includes a template package that can be personalized to suit their needs and promotes access to 'Grant Connect,' a fundraising research tool designed to help find new funding prospects for both non-profits and businesses. This database can now be accessed in-person at each of the Selwyn Public Library branches.
This project was funded by: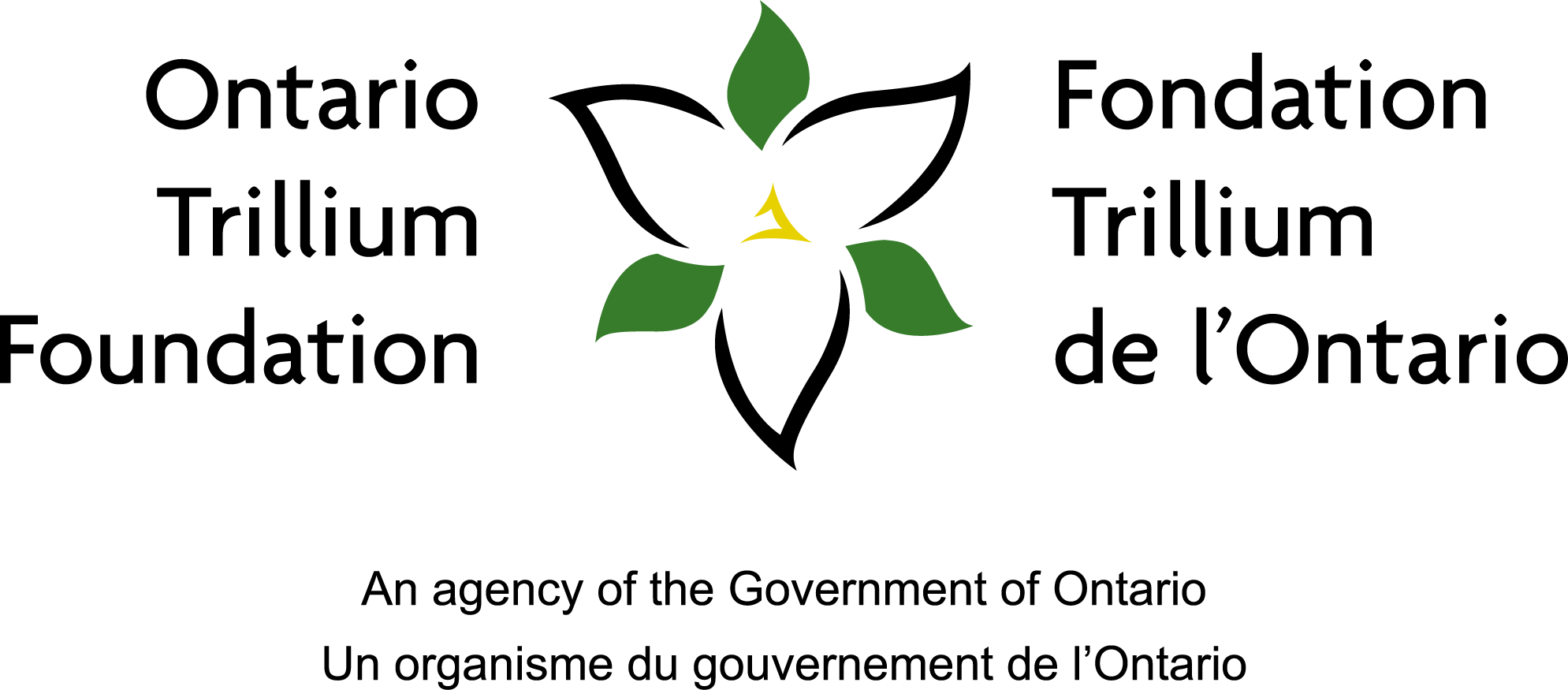 Contact Us