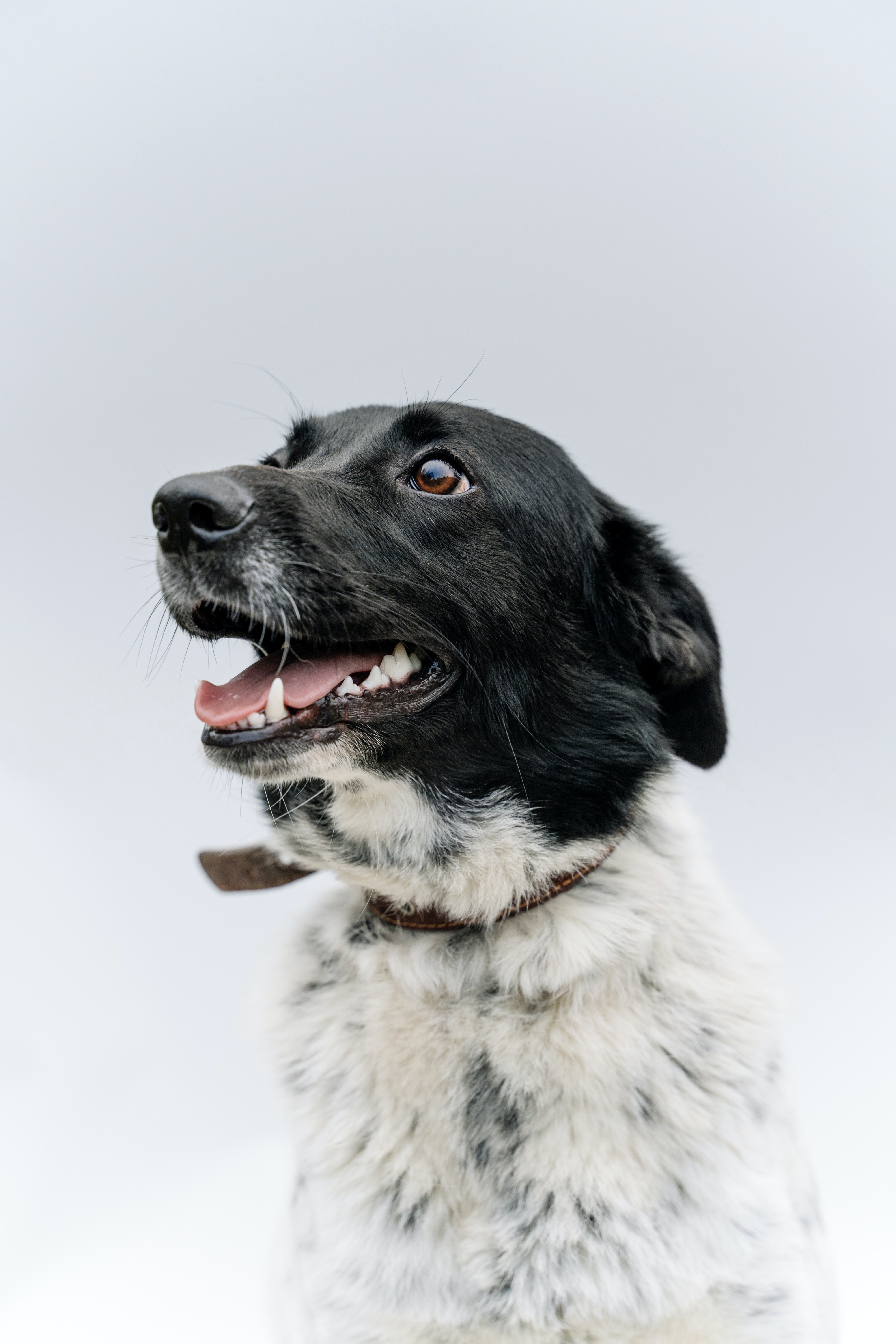 Found a lost dog?
If the owner has authorized the publication of their name and phone number, it will be displayed in our pet owner search. Click the button below to be taken to our Virtual Town Hall (VTH) site to perform the search:
If you're unable to find the pet's owner, contact the Peterborough Humane Society at 705-745-4722 ext. 202, or at their after hour emergencies phone number 705-745-7676 ext. 656.
If the dog appears in the search but the owner has not authorized their information to appear, contact our office at 705-292-9507 and we can get in touch with them on your behalf.
Note: If you have not authorized the publication of your contact information, you will not appear in the search. If you would like to approve or remove your contact information or update the phone number that appears in the search, complete and submit the Lifetime Dog Licence Form.
Lifetime Dog Licence
All dog owners within the Township of Selwyn are required to purchase a Lifetime Dog Licence. After purchasing their Lifetime Dog Licence, dog owners will be invoiced annually and will keep their existing Lifetime Dog Tag until the tag has been lost or requires replacement. All Lifetime Dog Licences expire on December 31 of each year.
Note: Selwyn Township requires proof of rabies immunization in order to issue a Lifetime Dog Licence.
This form is to be used for:

apply for new lifetime dog tags
request a replacement tag
cancel a tag
change whether or not your information appears in the lost pet search / change your phone number
provide supporting documentation to change the fee for an existing tag
Residents can now apply for a new tag or pay your invoice online by signing up or signing in to Virtual Town Hall.
| | |
| --- | --- |
| One-time Fee for microchipped, spayed/neutered dogs (proof required) | $60.00 |
| One-time Fee for microchipped, unaltered dogs (proof required) | $100.00 |
| Annual Fee for spayed/neutered dogs (proof required) | $15.00 annually |
| Annual Fee for unaltered dogs | $20.00 annually |
| Replacement Tags | $10.00 |
All invoices will be billed at the $20.00 annual unaltered rate unless proof is provided.
Payments are due by March 31st each year. Late payments will include a $10.00 fee.
Fees will not be refunded or re-evaluated throughout the year.
For example, if you pay the annual unaltered fee of $20.00 and your dog is then spayed/neutered, you will not receive a refund and the reduced fee will not apply until the following year.
Stoop and Scoop
The Township of Selwyn also enforces a Stoop and Scoop By-law. All dog owners must remove any feces left by their dog on any property other than their own property. Failure to comply with dog regulations can result in a maximum fine of $5,000.
Kennel Licence
Kennels are permitted on properties zoned Agriculture (A) and Rural (RU), subject to compliance with Section 3.20 of the Zoning By-law.
| | |
| --- | --- |
| Annual Kennel Fee | $125.00 |
Animal Control
Animal Control and Pound Services are provided by the Peterborough Humane Society and the fees raised by Dog Licencing are used to offset the cost of this service to the Township of Selwyn.
No person shall permit a dog to run at large or that person shall be liable to a fine of up to $5,000 for each offence plus any applicable pound fees for maintaining the dog before it is recovered by the owner.
385 Lansdowne Street East, Peterborough

Phone: 705-745-4722 ext. 202

After hour emergencies: 705-745-7676 ext. 656
Frequently Asked Questions (FAQs)
Who manages Selwyn Township's Animal Control By-law?
What regulations are in place related to animal control?
Selwyn Township has an Animal Control By-law and Stoop and Scoop By-law, which are enforced on the Township's behalf by PHS. Key points include:

Dog must be licenced and have a dog tag;
Dogs must be on a leash when not on the owner's property;
Generally, a maximum of three (3) dogs are permitted (some exceptions include licenced kennels);
No licencing for cats, however the owner is responsible for preventing cats from roaming at large;
Poop and scoop rules apply;
There are a number of animals that are prohibited (see the Animal Control By-law for a full list).

The Provincial Dog Owner Liability Act (DOLA) – PHS may lay charges under DOLA for dog bites/attacks

If charges are laid, a hearing will be set to address these charges and a judge will make a ruling.
Why do I need a dog licence/tag?
Current licensing and tags contain important owner information, which is used reunite dogs with their owners
In the Event of a Dog Bite or Attack
What happens when a dog bite or attack occurs. Note: These are general timeframes as circumstance may vary.
Police and Emergency Medical Services (EMS) may respond or person may need to seek medical attention;
If wounds are assessed and treated at a hospital or health care facility, the dog bite is logged through Peterborough Public Health (PPH) and PPH orders the dog to be placed in a 10 day quarantine. This is to make sure the animal in question does not have rabies (regardless of immunization);
Incidents need to be reported to the Peterborough Humane Society (PHS). PHS investigates the incident per the Township's Animal Control By-law and the Provincial Dog Owner Liability Act (DOLA). As part of the investigation:

PHS may seize the dog and/or issue a muzzle order to implement immediate safety measures to protect the public. Depending on the incident, PHS may file charges under DOLA within 1 to 2 weeks from the date of the incident;

Seizure of a dangerous/harmful dog is permitted under certain circumstances in the province when there is an immediate threat (e.g. dog owner not present), if a dog is being used as a weapon, dog has rabies and poses a community health risk, etc.

PHS will ensure that the dog(s) be licenced and have a dog tag. Municipalities, including Selwyn Township, have the authority to require that all dogs owned by residents/tenants in the municipality be licenced and have a dog tag. The purpose of the tag is to ensure that if the dog becomes lost, it can reunited with the owner.
Low-Cost Rabies Clinics
Provincial law requires that all cats and dogs over three months of age in Peterborough City and County must be vaccinated for rabies. Vaccinations protect pets from rabies and helps protect your family, if your pet is bitten by a rabid wild animal.
Peterborough Public Health (PPH) holds low-cost rabies clinics throughout Peterborough County in the spring each year.
Livestock Valuers
The Livestock, Poultry and Honey Bee Protection Act provides that the Council of a municipality shall appoint one or more persons as valuers of livestock and poultry.
Livestock Valuers for Selwyn Township:

John Allen - 705-742-1014
Barry Dart - 705-340-9061 or email: bwdart@hotmail.com
Andy Vollering - 705-652-8990
Contact Us