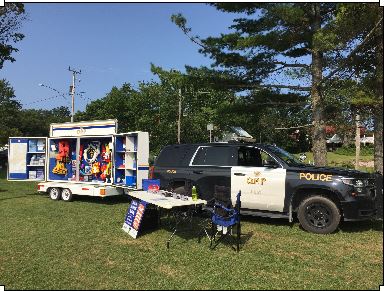 Boating is a part of many peoples lives in our community, and we would like to make sure that everyone is supplied with information so that people can enjoy this great hobby safely.
Smith-Ennismore Community Policing is lucky enough to have access to O.P.P's Marine trailer which we bring to many of our events throughout the year. We do this to promote safe boating and supply information to you! If you see us at an event in the community please drop by to ask any questions you may have or pickup booklets for information about the surrounding water ways and general boating safety.
If you cannot make it to any events when we bring the marine trailer there are many information booklets available for you at our office in Bridgenorth, Ontario.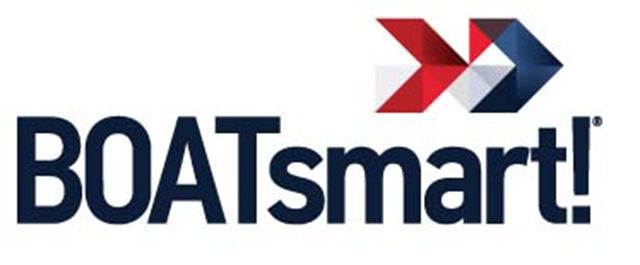 Our volunteer group is a proud credited affiliate for BOATsmart! CANADA. Which allows you to obtain a study guide and come in to write the test for your Pleasure Craft Operator Card (PCOC). Regardless of your age and length of boat, if it has a motor you need your PCOC.
To take the test with us or for any questions you may have regarding our testing please contact our test proctor: Val Austin
Buoy Basics
Buoys are designed to help boat operators navigate through the water ways, however they may be confusing to operators so here are a few basic rules to understand when navigating with buoys.
Contact Us