Municipal water and sewer services are available in the Lakefield Ward and in the Woodland Acres Subdivision. The Township of Selwyn owns the infrastructure for both these systems and has an agreement with Peterborough Utilities Services Inc. to maintain the day-to-day operations of these systems.
Private well and septic systems service the majority of the remainder of the Township.
Know Your Responsibility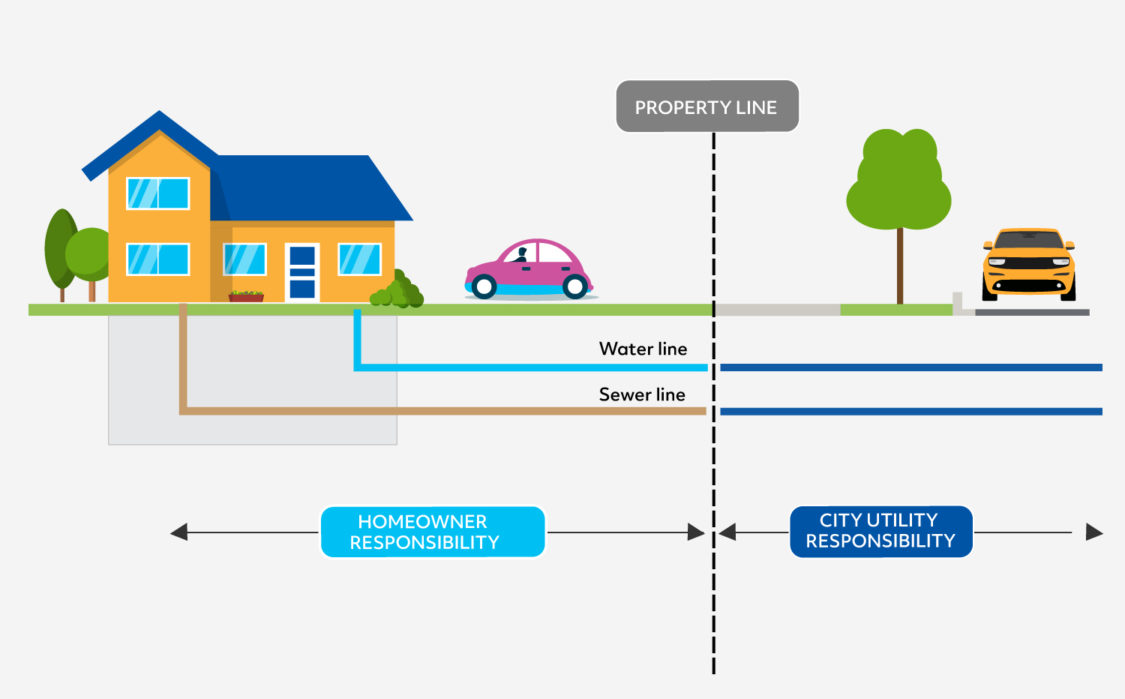 Water & Wastewater Budgets & Financial Plans
Visit the Water & Wastewater Budgets page
2020 Water and Wastewater Service Delivery Review
---
Utilities
Hydro services throughout Selwyn Township are available through HydroOne.

There are areas within the Smith, Ennismore and Lakefield Wards that are fully serviced by Enbridge Consumers Gas, which provides residential natural gas services.

Please contact the service providers listed above with any inquiries regarding services for your property.
Contact Us