Municipal water and sewer services are available in the Lakefield Ward and in the Woodland Acres Subdivision. The Township of Selwyn owns the infrastructure for both these systems and has an agreement with Peterborough Utilities Services Inc. to maintain the day-to-day operations of these systems.
Private well and septic systems service the majority of the remainder of the Township.
Storm Sewer Cleaning and CCTV Video Inspection
Notice of Construction
Township of Selwyn and County of Peterborough for
Selwyn Storm Sewer Cleaning and CCTV Video Inspection
Please be advised that storm sewer flushing and CCTV video inspection will be completed within the Township of Selwyn. The work will be conducted on various Township and County roads within the following communities:
Lakefield,
Bridgenorth,
Ennismore,
Woodland Acres; and
Youngs Point.
Work will also be completed on:
County Road 18 (Chemong Road) - from County Road 19 (3rd Line) to County Road 1 (Lindsay Road); and
County Road 29 (Lakefield Road) - from Woodland Drive to County Road 18 (8th Line)
Work will commence in the listed communities during the week of March 29, 2021, with a duration of approximately 45 days.
The subject streets will remain open with temporary traffic control operations. Please note that the above dates may fluctuate due to weather constraints and other factors. Every effort will be made by the County and Township to keep impacted stakeholders informed of any significant changes.
We apologize for any inconvenience during the work period and thank you for your patience.
If you have any questions concerning this project, please contact the following individuals:
Rick Dunford

Manager of Public Works

Township of Selwyn

PO Box 270

Bridgenorth, ON K0L 1H0

Phone: (705) 292-9507 x 236

Fax: (705) 292-8964

Email: rdunford@selwyntownship.ca

Mr. Doug Saccoccia, P.Eng.

Manager, Engineering & Design

County of Peterborough

310 Armour Road

Peterborough, ON K9H 1Y6

Phone: (705) 775-2737 x 3201

Fax: (705) 749-2551

Email: dsaccoccia@ptbocounty.ca
Know Your Responsibility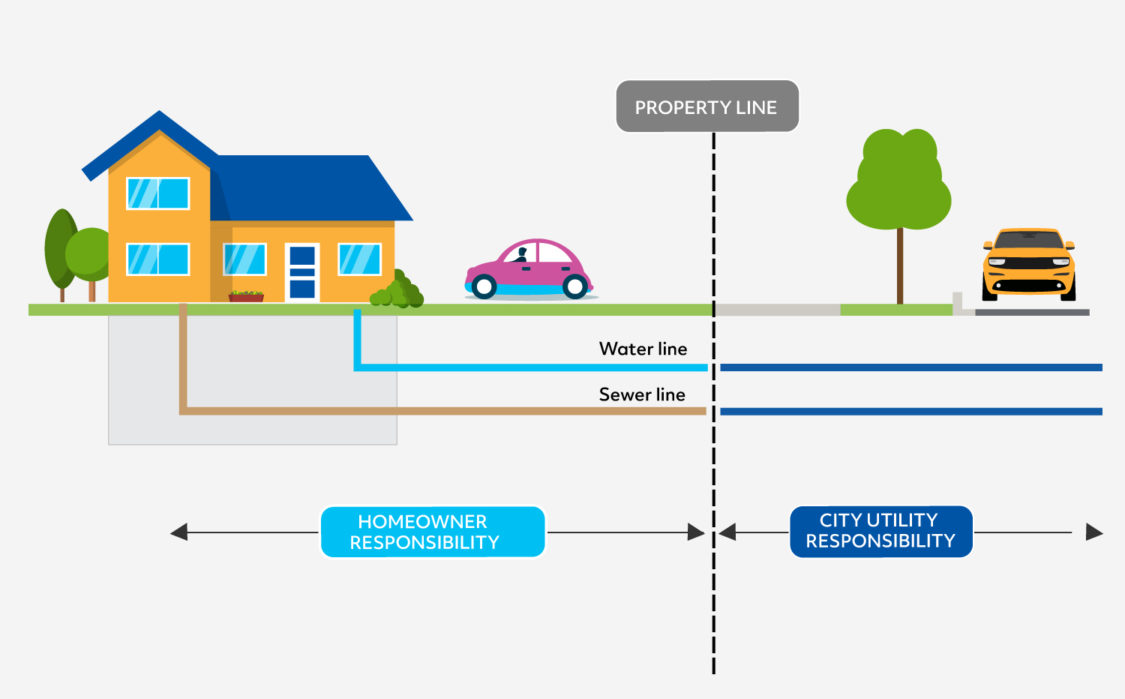 Water & Wastewater Budgets & Financial Plans
Visit the Water & Wastewater Budgets page
2020 Water and Wastewater Service Delivery Review
---
Utilities
Hydro services throughout Selwyn Township are available through HydroOne.

There are areas within the Smith, Ennismore and Lakefield Wards that are fully serviced by Enbridge Consumers Gas, which provides residential natural gas services.

Please contact the service providers listed above with any inquiries regarding services for your property.
Contact Us