Our library branches are located in accessible buildings and include features like power door openers and shelves spaced for wheelchair and walker access.
Accessible equipment/services at all of our Libraries:
Large print books
Audiobooks on CD
Free downloadable eBooks and audiobooks
Computers equipped with large screen monitors and high visibility keyboards
The following items are available at our Bridgenorth Library:
A height adjustable computer workstation
ZoomText screen magnifying software
A video magnifier and text-to-speech reader. This machine can magnify text up to 95x and offers the option to change the colour contrast to suit your preference. This can be used to magnify text on any item and is not limited to print documents.
A portable loop hearing system. This device allows T-coil hearing aid users to listen more easily to conversations in crowded or noisy areas.
The following item is available at our Lakefield & Ennismore Libraries:
Digital handheld video magnifiers. These devices magnify text (up to 12x) and are great for reading spine labels when browsing the shelves.
Centre for Equitable Library Access (CELA)

Through your public library's CELA service, you have access to a broad range of materials in accessible formats and convenient delivery options that meet your needs.
Visit CELA's website to learn more about:
Registration
CELA's collections
Accessible formats offered through CELA
Delivery options
For more information or assistance, please email Kacie.

The Selwyn Public Library gratefully acknowledges the financial support of the Ontario Trillium Foundation.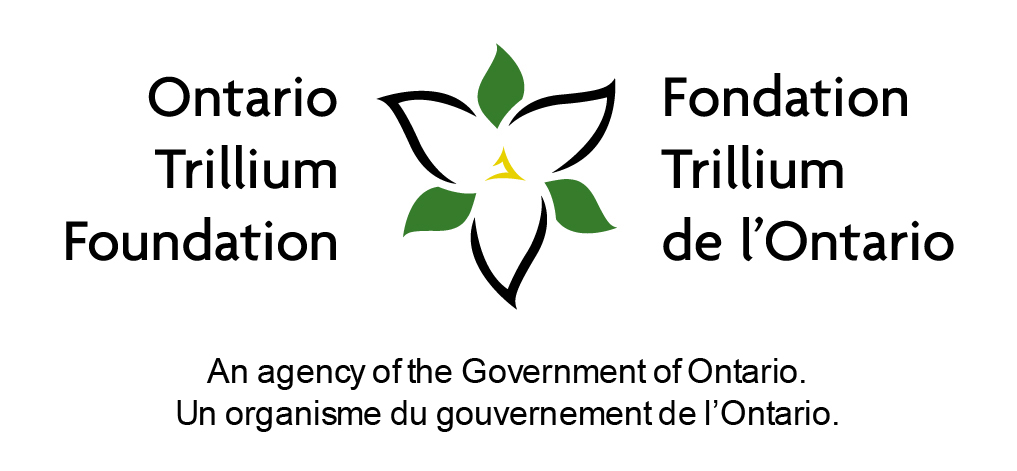 Contact Us