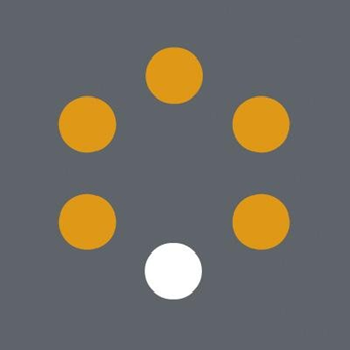 Agilec Mental Health Services / Resources
For anyone feeling overwhelmed with emotions like sadness, depression, or anxiety due to the COVID-19 Pandemic.
Compare countries, explore biographies, learn about Canada, plus much more!
Canadian Mental Health Association - Tips on how to manage your mental health during COVID-19
In the wake of COVID-19, Canadians are facing a new reality of social distancing, self-quarantining and isolation in order to protect public health and safety. These new circumstances may lead individuals with mental health concerns into heightened symptoms of anxiety and depression.
Access to thousands of eBooks & eAudiobooks.
Actual test questions you'd find on a written G1 test. There are several different version of the test so you can practice with different questions.
Access to thousands of eBooks, audiobooks, comics, music, TV shows, & movies. Stream on a PC or download to a tablet for offline enjoyment.
Kids Help Phone is always there for you. No matter what you want to talk about, we're here to listen. No judgment, totally private, 24/7.
Kids Help Phone - How can I cope with my feelings about the future?
How are you feeling about the future? Here, Kids Help Phone shares tips on how you can cope with uncertainties and help shape what your future may look like.
Kids Help Phone - Resources Around Me
Resources Around Me allows you to search for resources in your community like Counselling and Mental Health Support, Sexual Health Support, Housing Support, Legal Support, Job Help, and more.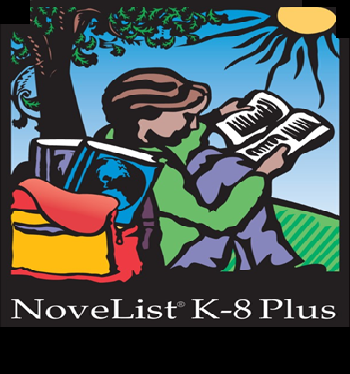 Find your next great book. A trusted source of read-alike recommendations.
Contact Us