The Library of Things is a growing collection of items that you can check out on your library card!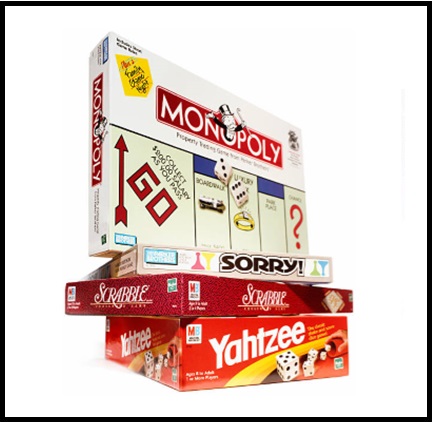 It's time for a fun evening of board games!
Your settlers seek to tame the remote but rich isle of Catan.
Can you get all 4 of your pieces around the board?
A classic quick draw party game...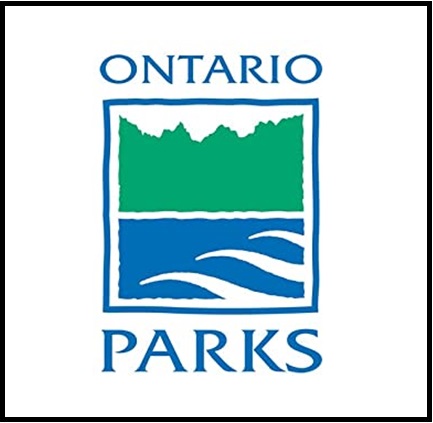 We are excited to partner with Ontario Parks to offer Ontario Provincial Park passes to our patrons. For information about the program and how to make reservations, click here.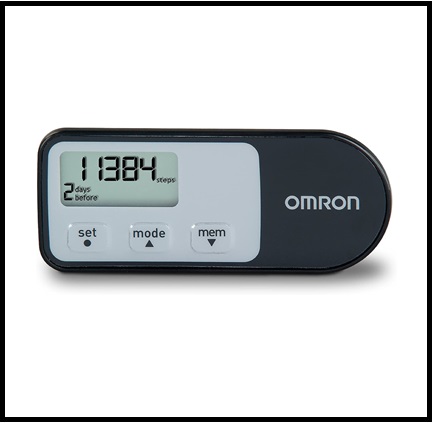 Count your steps, compete with friends, make it fun for kids. Kit includes a reading list, tracking log, stickers, map of local trails, and more!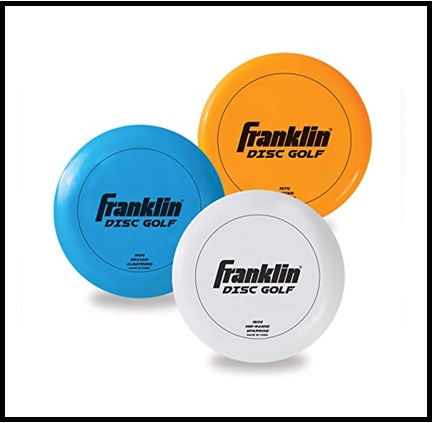 Interested in trying Disc Golf? This game is played by throwing discs at a series of targets along a Disc Golf course.
Course Location: Ennismore Waterfront Park (1053 Ennis Road, Ennismore)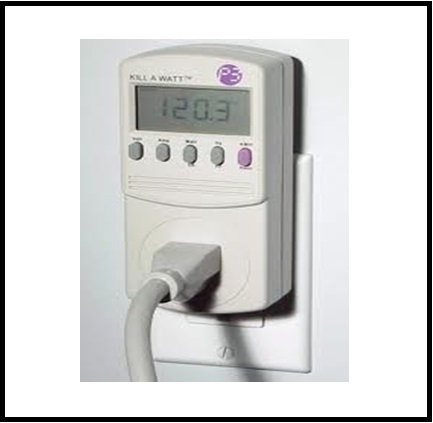 A Watt Reader is a device that measures the electricity use of your appliances. Plug your appliance into the Watt Reader to discover just how much power it consumes.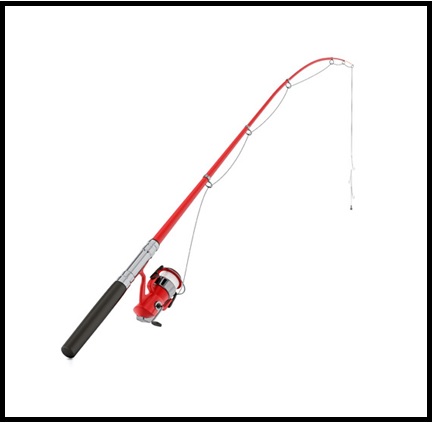 The Lakefield Library is a loaner site for the OFAH/OPG Tackle share program! This means that you can borrow a rod, reel, and basic tackle from the library for free.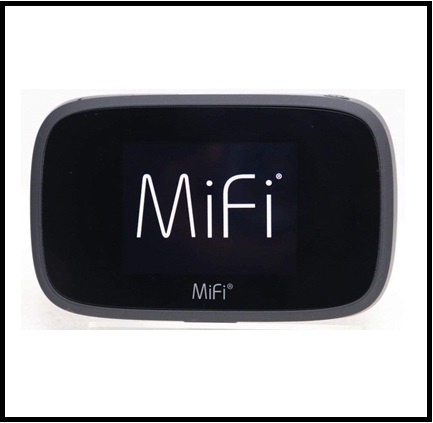 Mobile Wi-Fi hotspots will provide Internet access to Wi-Fi enabled smartphones, tablets, and PCs through the Bell cellular network. Service will be dependent on the availability of the cellular network where the hotspot is being used.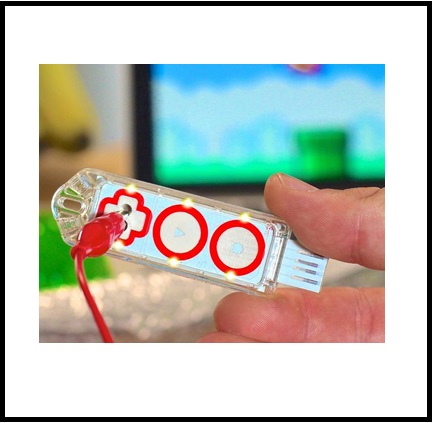 It's time to get building, exploring, creating, and coding with one of our fun STEAM Kits. Super Wiggle-Bots, Squishy Circuits, LEGO building kit, and Makey Makey GO, just to name a few.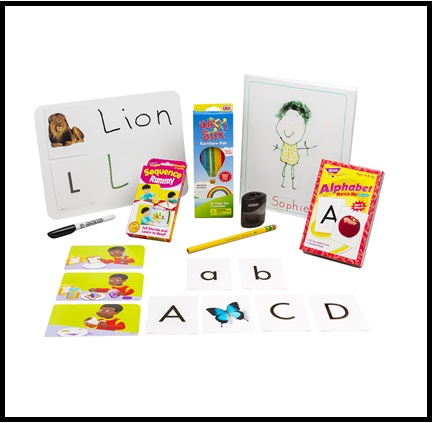 Boost literacy with fun and engaging games. Literacy Kits are available for ages: 3+, 4+, 5+. 6+, and 8+. Kits include games such as; Sight words flash cards, I spy memory game, Beginning sight words flash cards, Disney phonics & reading, and Picture words crazy 8 s.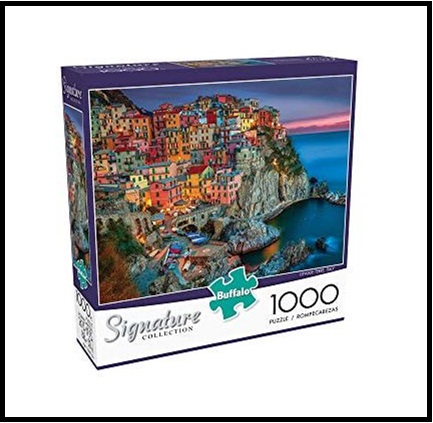 Borrow a jigsaw puzzle from the Lakefield Library, find a quiet spot, pour your favorite drink, and get lost in the joy of puzzling.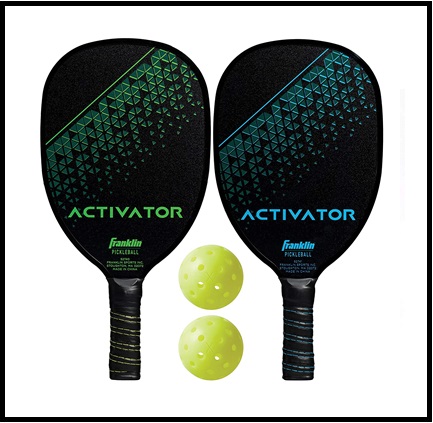 It's time to play Pickleball! Kit contains 2 pickleball racquets, ball, and rule sheets.
Court Locations:
Robert E. Young Recreation Complex (553 Ennis Road, Ennismore)
Douglas Sports Centre (2 Hague Boulevard, Lakefield)
Contact Us