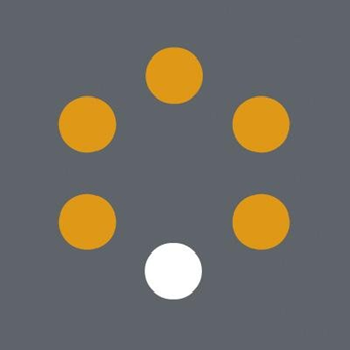 Agilec
Agilec Mental Health Services is a resource for children feeling overwhelmed with emotions like sadness, depression, or anxiety due to the COVID-19 Pandemic.
Britannica Library Children
The Britannica Library for Children is a fun way to gain new knowledge. Students will find it easy to conduct research, complete homework assignments, and work on special projects.
Covibook
Covibook is a short book, to support and reassure our children, under the age of 7, regarding the COVID-19.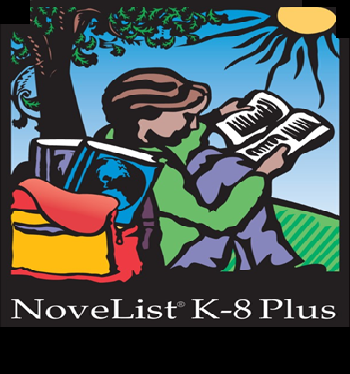 NoveList K-8 Plus
NoveList is a trusted source of read-alike recommendations specifically for younger readers. It helps kids find books that are just right for their reading level and interests.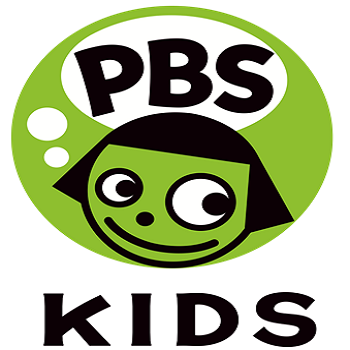 PBS Kids

With PBS Kids - How to talk to your kids about Corona Virus, adults will have a resource to navigate this topic with children.
Sharing Dance - Kids
Come move with Sharing Dance Kids, through the power of technology, and bring the joy of dance into your home.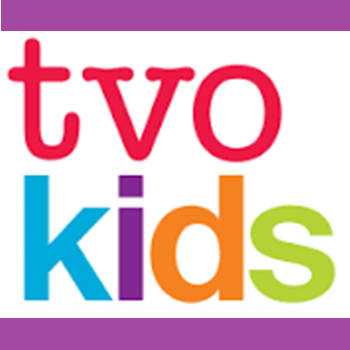 TVO Kids Ages 2-5
TVO Kids 2-5 including TV shows, online games, behind the scenes, homework help, schedules, contests, and events!
TVO Kids Ages 6 - 11
TVO Kids 6-11 including TV shows, online games, homework help, schedules, contests, events, stories, and more!
Contact Us