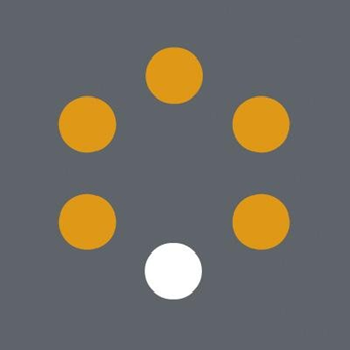 Agilec Mental Health Services / Resources
A resource for children feeling overwhelmed with emotions like sadness, depression, or anxiety due to the COVID-19 Pandemic.
Britannica Library Children
A fun way to gain new knowledge. Students will find it easy to conduct research, complete homework assignments, and work on special projects.
While back-to-school is hard for most children and youth in a normal year, this year our kids are facing extraordinary circumstances relating to the pandemic.
To help, Children's Mental Health Ontario (CMHO) has prepared a Back-to-School Mental Health Kit.
A short book to support and reassure our children, under the age of 7, regarding the COVID-19. This book is an invitation for families to discuss the full range of emotions arising from the current situation.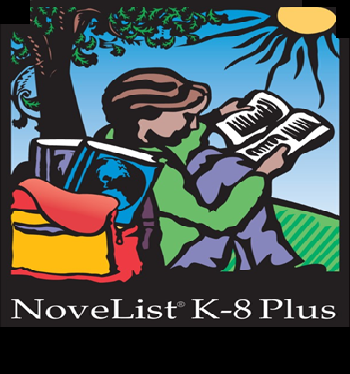 A trusted source of read-alike recommendations specifically for younger readers. It helps kids find books that are just right for their reading level and interests. Parents, teachers, and librarians can also find tools to teach with books and engage young readers.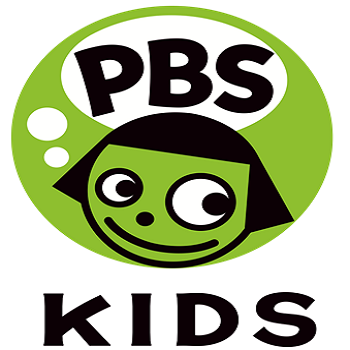 PBS Kids - How to Talk to Your Kids About Corona Virus
First, I shared age-appropriate facts and corrected misinformation.
Second, I reassured them that they are safe, which is the most important message my kids can hear from me.
Third, I emphasized simple things our family can do to be "germ busters" — for all types of germs that are out there!
Creative movement has the unique ability to connect people and provide comfort during challenging times. As we all navigate these unfamiliar circumstances, Canada's National Ballet School (NBS) wants to share the power of dance and help you find creative ways to keep moving. Come move with us, through the power of technology, and bring the joy of dance into your home.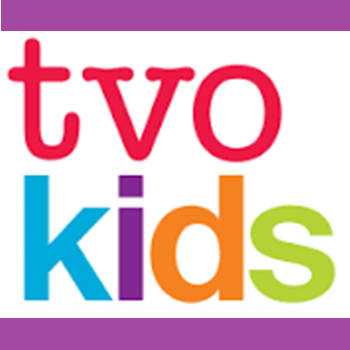 A site for children ages 2-5 including TV shows, online games, behind the scenes, homework help, schedules, contests, and events!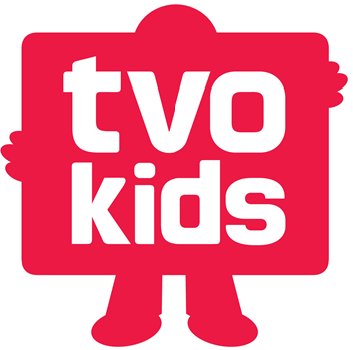 TVO Kids Ages 6 - 11
A site for children ages 6-11 including TV shows, online games, homework help, schedules, contests, events, stories, and more!
Contact Us