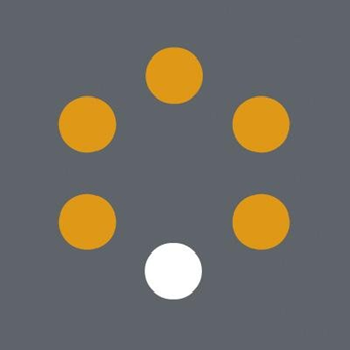 Agilec
Agilec Mental Health Services is a resource for children feeling overwhelmed with emotions like sadness, depression, or anxiety due to the COVID-19 Pandemic.
Britannica Library Children
The Britannica Library for Children is a fun way to gain new knowledge. Students will find it easy to conduct research, complete homework assignments, and work on special projects.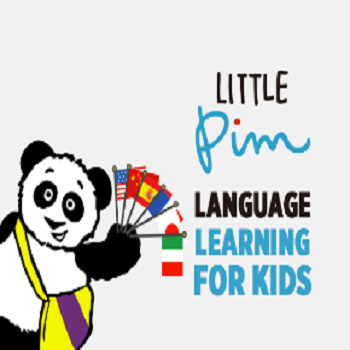 Little Pim
With Little Pim, your child will discover that learning a new language is fun. No prior language knowledge needed. Each episode is about 5 minutes.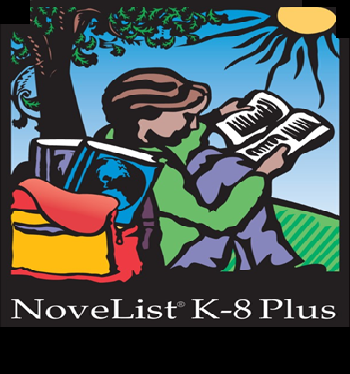 NoveList K-8 Plus
NoveList is a trusted source of read-alike recommendations specifically for younger readers. It helps kids find books that are just right for their reading level and interests.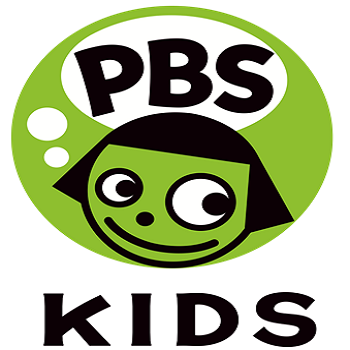 PBS Kids

With PBS Kids - How to talk to your kids about Corona Virus, adults will have a resource to navigate this topic with children.
Sharing Dance - Kids
Come move with Sharing Dance Kids, through the power of technology, and bring the joy of dance into your home.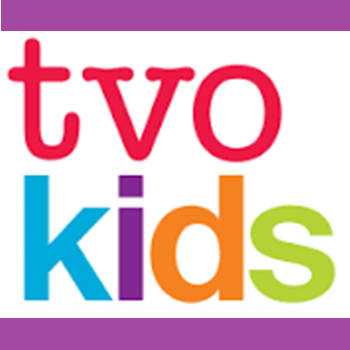 TVO Kids Ages 2-5
TVO Kids 2-5 including TV shows, online games, behind the scenes, homework help, schedules, contests, and events!
TVO Kids Ages 6 - 11
TVO Kids 6-11 including TV shows, online games, homework help, schedules, contests, events, stories, and more!
Contact Us