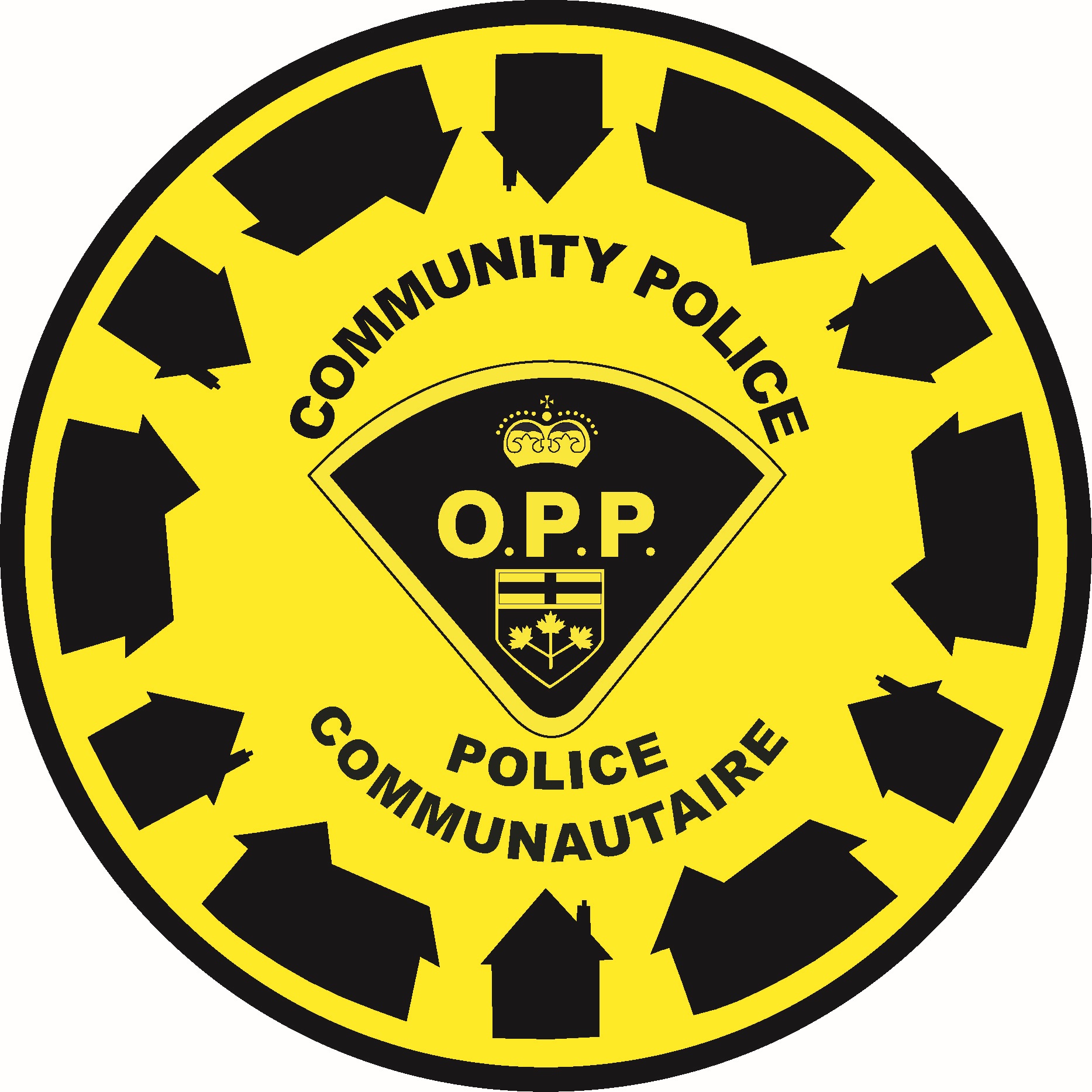 Established in 1992, Smith-Ennismore Community Policing is a volunteer staffed Community Policing office located at 826 Ward Street in Bridgenorth, Ontario.
The Smith-Ennismore Community Policing Committee works along with the OPP Peterborough Detachment and the Smith-Ennismore Police Services Board with respect to policing matters in the Wards of Smith & Ennismore in Selwyn Township.
Our group of volunteers are available year-round for a variety of events throughout the community and look forward to meeting you.
Over the years, several of our members have become police officers for many different services in Canada, such as:
Ontario Provincial Police
Royal Canadian Mounted Police
Military Police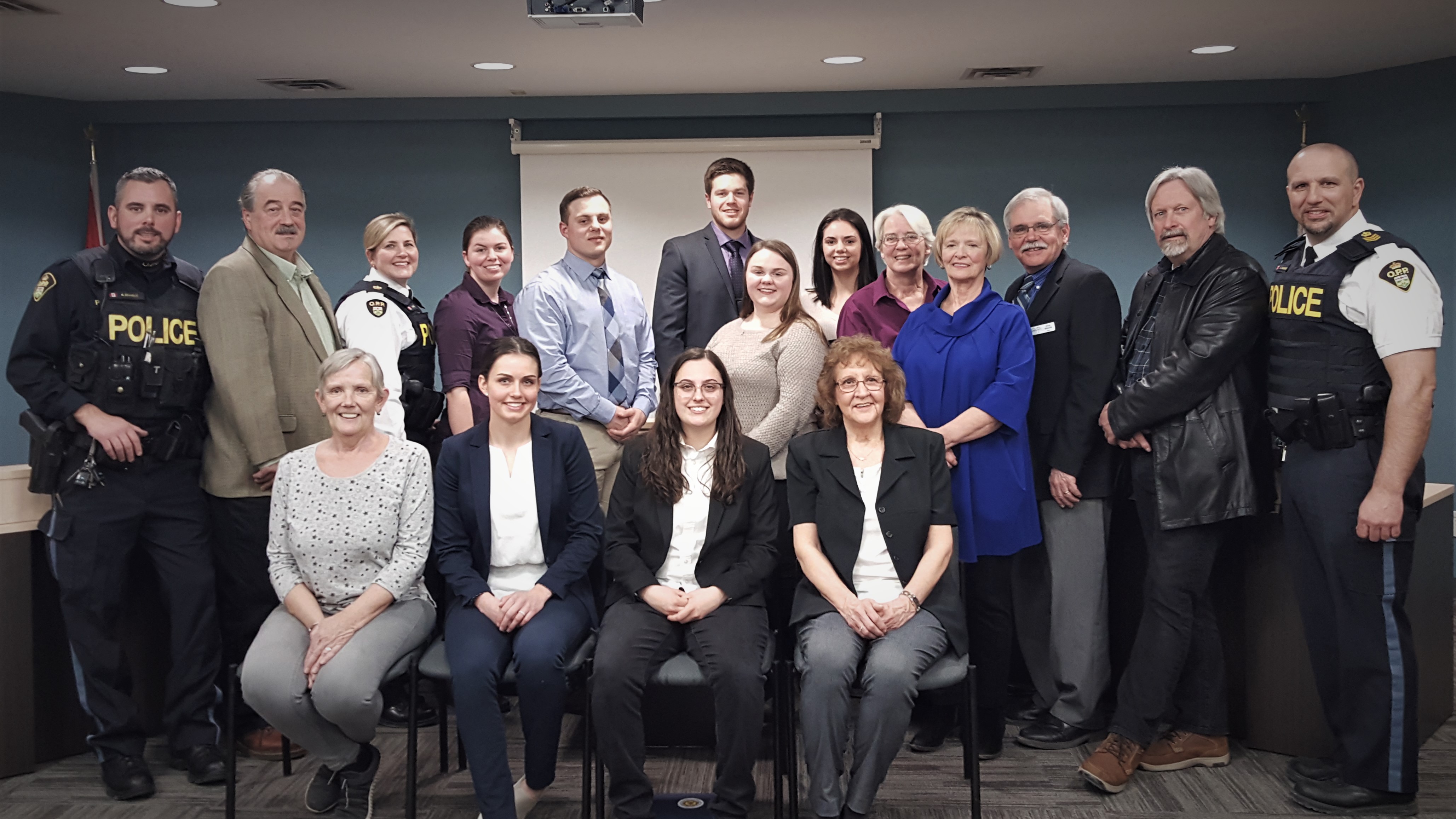 Events & Initiatives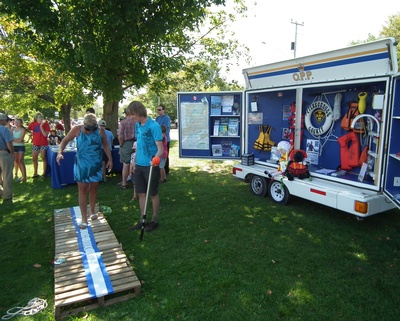 Events:
Buckhorn's "Rock the Locks"
SECP 25th Anniversary Open House
Halloween at SECP Office
Remembrance Day Service
Lakefield Santa Clause Parade
SECP Public Skate
Initiatives:
The Smith Ennismore Community Policing Volunteers take part in several OPP and community initiatives throughout the year:
Distracted Driving Campaign - September
Fall Provincial Seatbelt Campaign - September to October
Fall "Lock It or Lose It" - October
Festive R.I.D.E Program - November to January
Festive "Lock It or Lose It" - December
Our goal of these initiatives is to create awareness through completion of surveys; whether for speeding, distracted drivers, and drivers not wearing their seatbelts. Also, our "lock It or Lose It" campaigns consist of checking for locked vehicles in parking lots to ensure that people are remembering to lock their vehicles when they are unattended.
ROAD WATCH©
ROAD WATCH© is a community driven initiative in the OPP enforced Wards of Smith and Ennismore, whose mandate is to reduce automotive collisions and fatalities through awareness, education and enforcement of road safety.
For more information and to access the online reporting form, visit the ROAD WATCH page.
Winter Driving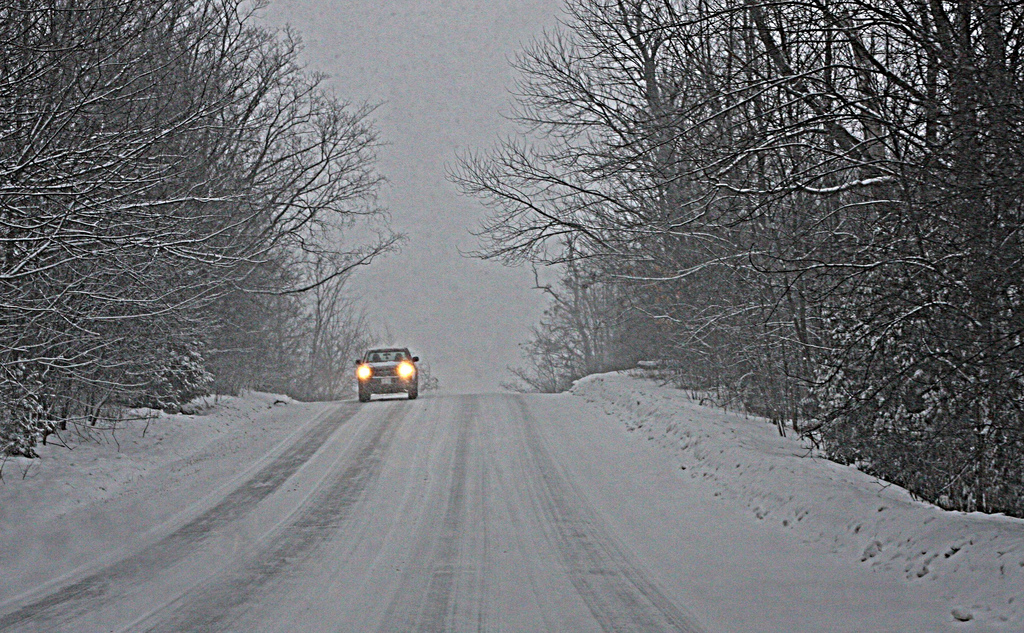 Driving is an essential daily task for many people, and throughout the winter months can become dangerous with slippery road conditions and reduced visibility. Which is why we would like to provide you with some information to make your drives in the winter safer for yourself and other drivers around you.
Safe Boating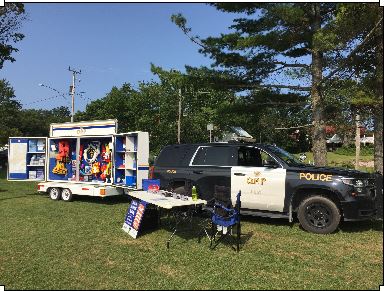 Boating is a part of many peoples lives in our community, and we would like to make sure that everyone is supplied with information so that people can enjoy this great hobby safely.
Smith-Ennismore Community Policing is lucky enough to have access to O.P.P's Marine trailer which we bring to many of our events throughout the year. We do this to promote safe boating and supply information to you! If you see us at an event in the community please drop by to ask any questions you may have or pickup booklets for information about the surrounding water ways and general boating safety.
If you cannot make it to any events when we bring the marine trailer there are many information booklets available for you at our office at 826 Ward Street, Bridgenorth, Ontario.
BOATsmart! Canada

Our volunteer group is a proud credited affiliate for BOATsmart! CANADA, which allows you to obtain a study guide and come in to write the test for your Pleasure Craft Operator Card (PCOC). Regardless of your age and length of boat, if it has a motor you need your PCOC.

To take the test with us or for any questions you may have regarding our testing, please contact our test proctor: Val Austin
Want to Join Our Team?
Wanting to get involved in the community? Interested in a career in policing? Looking for a volunteer work opportunity?
We are always looking for dedicated individuals to help staff our office and participate in community events year round. Come check us out, we're always looking for new volunteers to help staff our office.
Application Criteria:
Minimum 18 years of age
Of good moral character and reasoning
Not convicted of a criminal offence for which a pardon has not been given
Has an excellent employment background
Application Process:
Email recruiter stating interest in volunteering position.
Complete and return package sent to you.
If successful after package is reviewed applicant must complete a panel interview (3 interviewers).
If successful in interview applicant must attend Peterborough OPP Detachment to complete Oath of Secrecy
Guidelines For Volunteers
Volunteers will be viewed by the public as agents of the Ontario Provincial Police and as such their dress, conduct, and conversation with the public should at all times reflect the importance of the position.

Completes minimum of ten (10) hours per month

Attends mandatory monthly committee meeting
If you would like to join our team of volunteers or have questions about the recruitment process do not hesitate to contact:
Contact Information
Other Resources
Contact Us