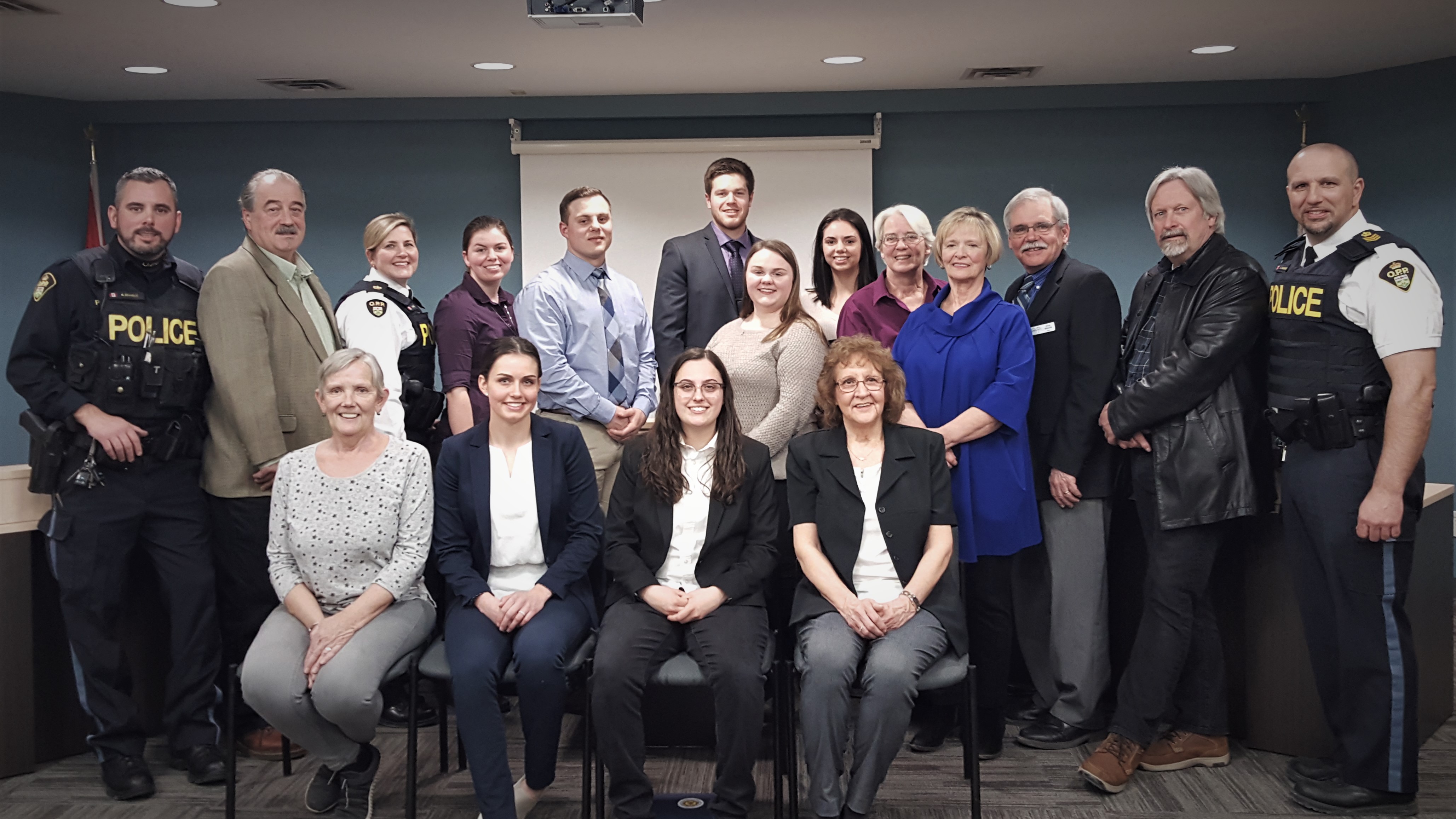 2019 SECP Volunteer Awards Night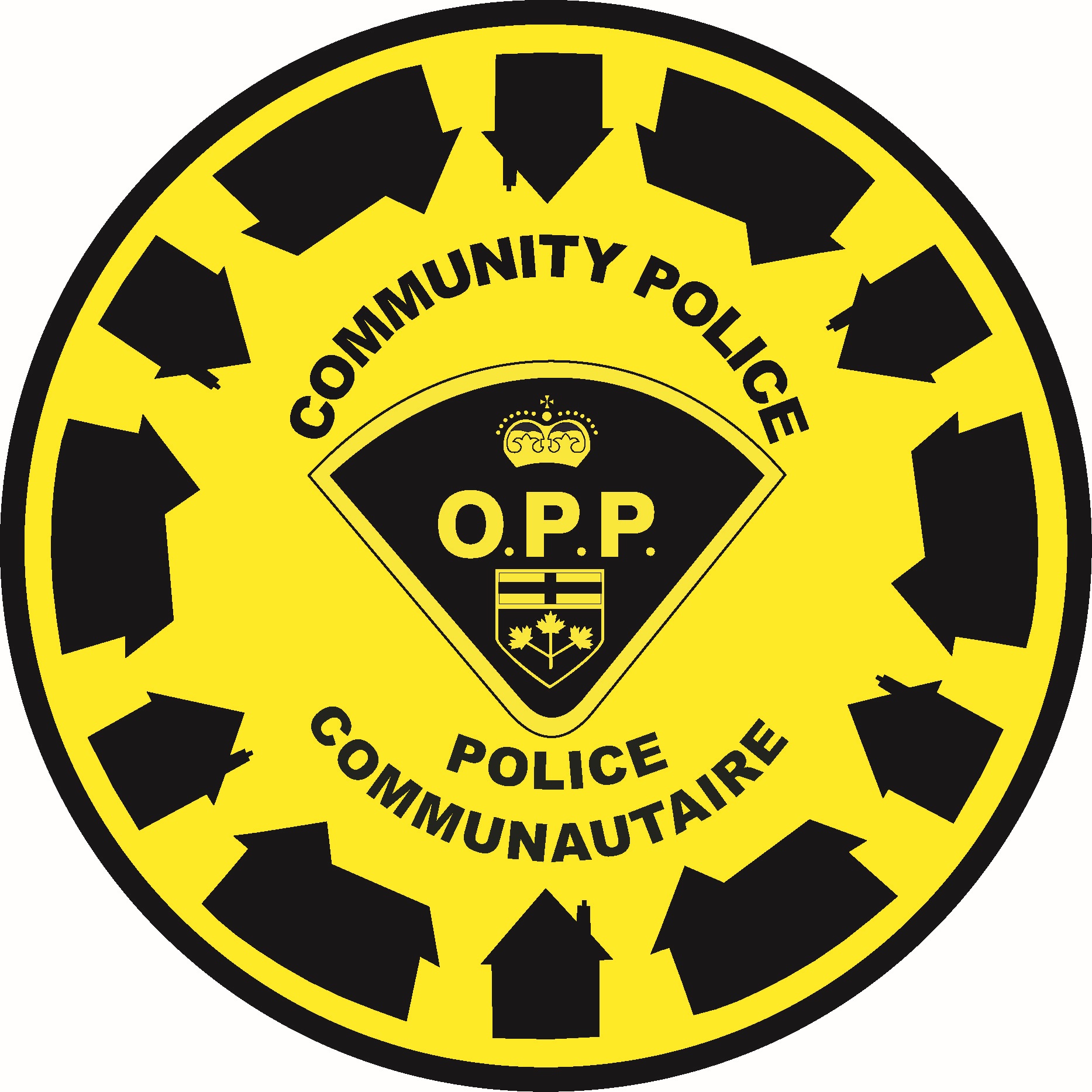 Smith-Ennismore Community Policing are a volunteer staffed Community Policing office established in 1992, and located at 826 Ward Street in Bridgenorth, Ontario.
We are proud to have celebrated 25 years in the Selwyn community in 2017. We have come a long way in 25 years, growing our volunteer group and participating in over 20 events and initiatives throughout the year.
The Smith-Ennismore Community Policing Committee works along with the O.P.P. Peterborough Detachment and the Smith-Ennismore Police Services Board with respect to policing matters in the Wards of Smith & Ennismore in Selwyn Township, ensuring the safety and security of the community.
Our group of volunteers are available year-round for a variety of events through-out the community and look forward to meeting you.
Over the years, several of our members successfully become police officers for may different services in Canada, such as:
Ontario Provincial Police,
Royal Canadian Mounted Police,
Military Police, and
Many More Services
Social Meda Sites:
Links:
Canadian Anti-Fraud Centre - http://www.antifraudcentre-centreantifraude.ca/index-eng.htm
Contact Information:
Val Austin - Smith-Ennismore Community Policing Committee Chair
---
Thinking About Joining Our Team?
Wanting to get involved in the community? Interested in a career in policing? Looking for a volunteer work opportunity?
We are always looking for dedicated individuals to help staff our office and participate in community events year round! Come check us out, we're always looking for new volunteers to help staff our office!
Application Criteria:
Minimum 18 years of age
Of good moral character and reasoning
Not convicted of a criminal offence for which a pardon has not been given
Has an excellent employment background
Application Process:
Email recruiter stating interest in volunteering position.
Complete and return package sent to you.
If successful after package is reviewed applicant must complete a panel interview (3 interviewers).
If successful in interview applicant must attend Peterborough OPP Detachment to complete Oath of Secrecy
Guidelines For Volunteers:
Volunteers will be viewed by the public as agents of the Ontario Provincial Police and as such their dress, conduct, and conversation with the public should at all times reflect the importance of the position.
Completes minimum of ten (10) hours per month
Attends mandatory monthly comity meeting
If you would like to join our team of volunteers or have questions about the recruitment process do not hesitate to contact our recruitment team.
Contact Us