Note: Dogs are not permitted on Township-owned beaches and must remain on leash at all times on public property.
Beach Locations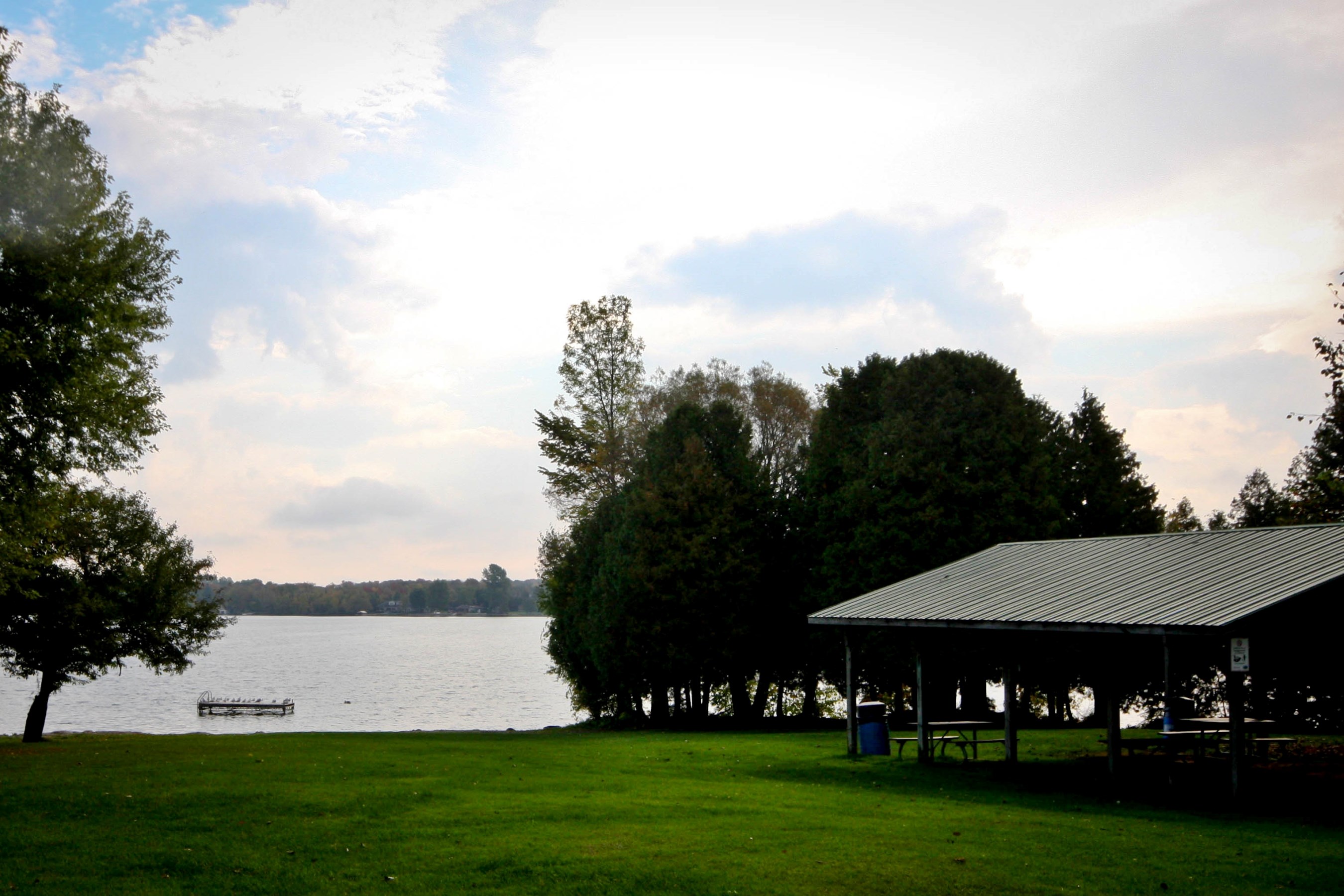 Ennismore Waterfront Park & Beach

Location: 1053 Ennis Road, Ennismore
Covering over 50 acres on the shores of Chemong Lake, this park has a beach and a large picnic area with a pavilion and swimming area. The Ennismore Heritage Trail is a main feature of this park.



Lakefield Beach
Location: 64 Hague Boulevard, Lakefield
Lakefield Beach is popular among many residents and visitors; conveniently located in Hague Point near downtown and a number of amenities such as a playground, pavilion, the Lakefield Marshland Centre, and the Lakefield Millennium Trail.



Jones Beach
Location: 908 Jones Beach Road, Bridgenorth
Jones Beach is located in Bridgenorth with a beach, pier, and picnic area ideal for families and small children.
---
Beach Testing
Peterborough Public Health maintains a routine surveillance program for public beaches during the summer months to ensure that the water quality is safe for swimming.
Some of the main factors that can result in unsafe levels of bacteria between inspection times are: heavy rainfall, large numbers of waterfowl, high winds or wave activity, large numbers of swimmers.
The surveillance program begins in June and continues until the end of August each year.
Contact Us